Caravan & Car Outfit Matcher
Match your tow car to your caravan to ensure that your outfit is legal, safe and comfortable to tow.

Select a Car and Caravan and our online computing models provide you with all the information you need: possible top speeds including wind effects and road gradients, predictions for successful hill starts and outfit acceleration, and usability of the gears are presented as well.
And most important, our new stability rating gives you an exact answer to the question: "Can my car tow this caravan safely?"
If you're looking for another towcar or caravan, or you want to compare your outfit with another one, you've come to the right place! Check the Caravan you can pull up safely or read one of the 4283 user reviews.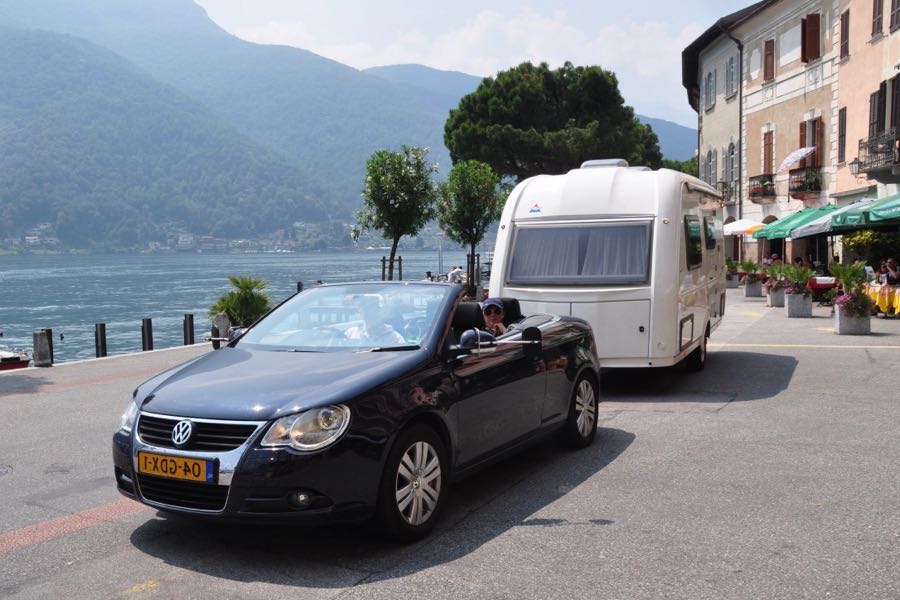 Latest User Reviews
Select Reviews
Select a car to read the user reviews
Influence of payload on stability
Weight distribution and noseweight are vital in obtaining a stable caravan. Distribute here the payload in the caravan and the car and then find out the stability rating of your loading configuration.