Towing limits
The weight relationship between tow car and caravan is important for safe towing. To avoid the 'tail (caravan) wagging the dog (car)', it is important that the tow car is as heavy as posible. If it's not, the tow car is unlikely to be able to control a caravan should it become unstable when impacted by external forces such as a cross wind, heavy cornering or driving with too high speeds.
Select your car
Select a car and a model and you get a list of all towing limits and '85% recommended towing weights'.
The 85% Rule
The '85% rule' is not legislated, but a recommendation that states that the weight of the loaded caravan should be no more than 85% of the cars kerbweight. Those who are experienced caravanners may go up to 100% of the cars kerbweight, but no-one should tow a caravan that is heavier than the towing limit of the car.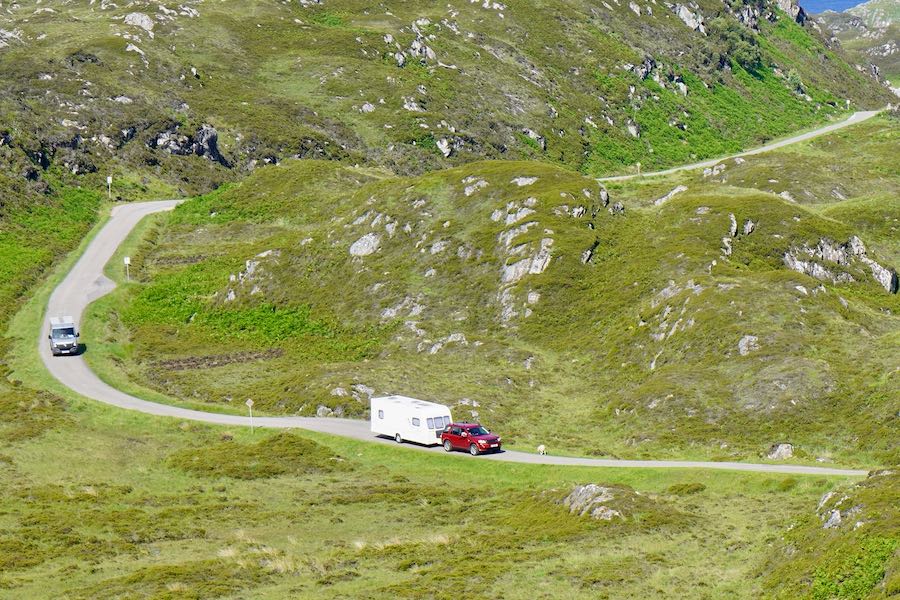 TowCarCalculator
Our advice is based on a more sophisticated calculation. Besides the weight ratio, we also involve the noseweight and demensions of the caravan. And we take into account the actual weight of the (loaded) tow car instead of the (theoretical) kerbweight. If the stars are green the match is perfect, orange stars means that the outfit match critical and a red star means that the match is not legal!
Note: Keep the caravan as light as possible – the lower the weight, the better the match and, provided items are stowed properly, the safer it is to tow.
The cars and weights are according to EU specifications as delivered in the Netherlands. Always check your official car papers for the legal weight in your own country!